Is Lords of the Fallen on Game Pass? Now the release date isn't far off, you're probably wondering if the action-adventure game is coming to Microsoft's subscription-based service this October. Here's everything we know about whether you'll be paying or slaying in this dark fantasy reboot.
Lords of the Fallen is a sequel to the 2014 title with the same name, it follows on from the events of the first game, picking up a millennia after the defeat of the demon God, Adyr. Now the demon God is back and you have to raise your spectral lantern to face all kinds of horrors. The rise of soulslike games has even worried the Lords of the Fallen developers, so it makes sense that you'd want to try out this soulslike before committing, so here's whether or not you can expect to see it on Game Pass when the release date rolls around.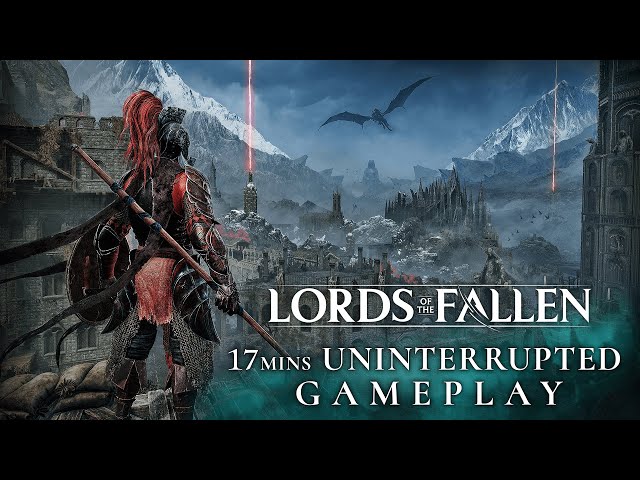 Is Lords of the Fallen coming to Game Pass?
Lords of the Fallen is not on Game Pass, and it doesn't look like it will be coming in the future, either. CI Games hasn't announced that Lords of the Fallen is coming to Game Pass, so sadly, it looks like we'll be paying full price.
While Lords of the Fallen isn't coming to Xbox Game Pass, you should still check out the soulslike game to get your fix of games like Dark Souls. If you're keen to hop into this fantasy game, check out our Lords of the Fallen preview to see what we thought, and check if your PC is up to scratch with our Lords of the Fallen system requirements guide.